Because every endeavor deserves a thoughtful approach
apPROach Consulting is a strategic planning firm dedicated to helping organizations and people meet their goals. With thoughtful, intentional, and collaborative planning, anything is possible.
You have a business or life goal, but how do you get there? All you need is a plan you can trust and a partner in getting organized.
Position yourself for success by leveraging project management and business development best practices.
Working with apPROach will help you:
identify and prioritize your organizational or personal goals
deconstruct tasks and milestones necessary to achieve those goals
create a strategic plan that makes the most of all your resources
develop an accountability system that works for you
embark on a path of continuous growth
For Organizations
People power your business.
Multi-stakeholder projects with long timelines and smaller, internal process improvement projects all present similar challenges. Managing people, resources, and timelines are critical to ensuring you achieve success. A strategic approach to improvement and growth turns ideas into actions.
Ready for a free consultation?
For Individuals
Empower yourself through planning.
Life is an endless parade of challenges, adventures, growth opportunities, and transitions. As you move from one chapter to the next, having a plan to guide you improves your chances for success. Balancing finances, relationships, career, health, and self-care becomes easier with careful planning.
Ready to chat with Jess?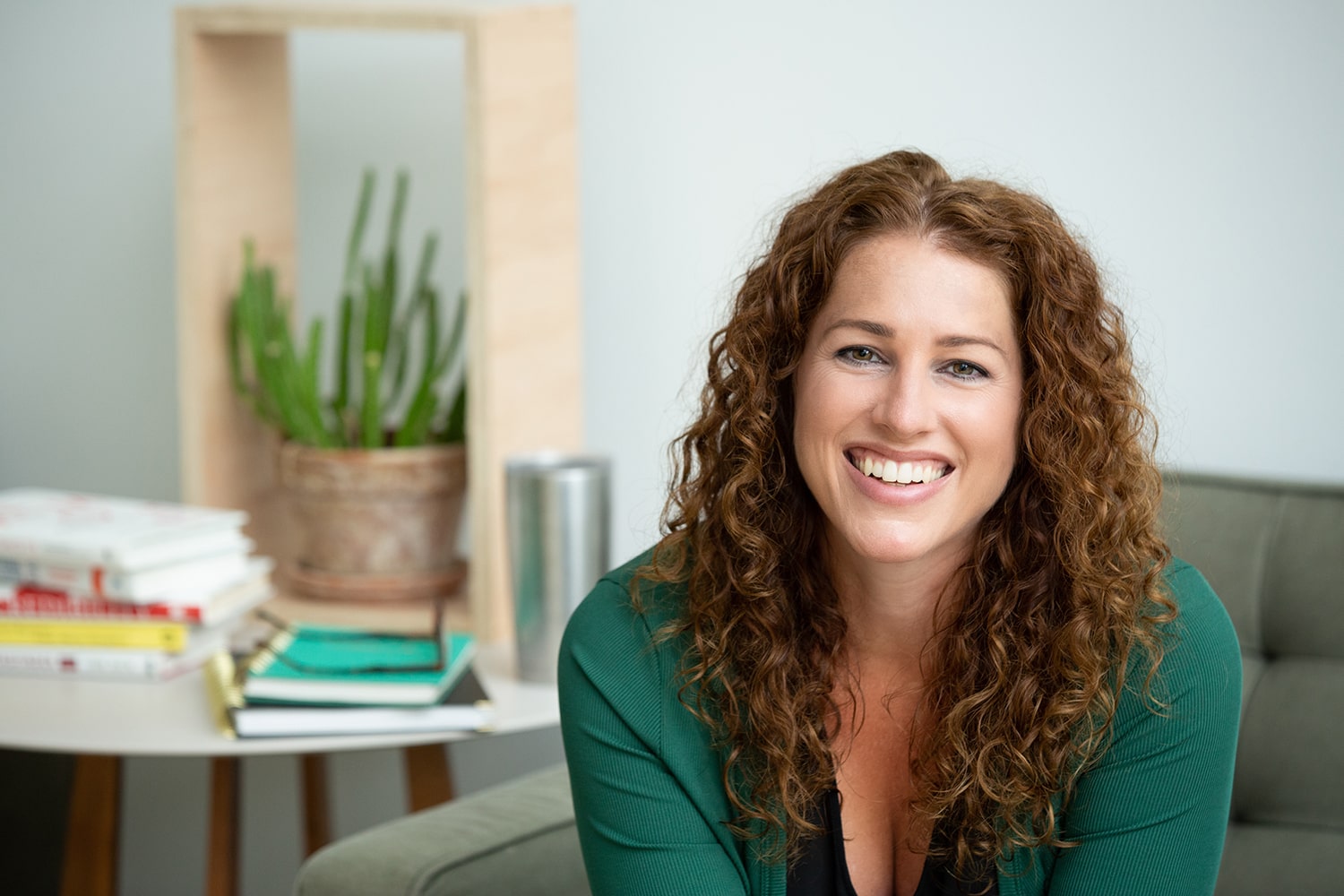 Jess Hasler Southwell has 20 years of experience in project management, business development, and strategic planning for companies ranging from health care to tech startups. She translates corporate planning concepts for individuals while making these tiresome tasks engaging for organizations.
With the apPROach Consulting model, Jess takes into consideration the whole person or organization. It is Jess' belief that every endeavor, personal or professional, deserves a thoughtful approach.