Meet Jess Hasler Southwell

Owner & Chief Transformation Officer
With a passion for innovation, transformation, personal and professional growth, and business development, Jess has almost 20 years of experience in the professional business development space, most recently as the Director of Business Development and VP of Customer Success for technology companies in Rochester, New York.
Applying the concepts of project management and business development to personal ventures became a practice more recently. Jess began using a planning and task management approach to tackle personal goals and manage time and energy during periods of personal transformation.
In 2019, Jess founded apPROach Consulting to deliver niche consulting services to businesses and individuals interested in a more holistic process for professional and personal development. apPROach Consulting is a niche consulting practice because while many traditional business development and project management strategies are employed, each client engagement takes into consideration the whole person or organization. It is Jess' belief that every endeavor, personal or profession, deserves a thoughtful approach.
Jess holds a Bachelor's degree from Roberts Wesleyan College and lives in Webster, NY with her husband and their rescue dog, Kevin.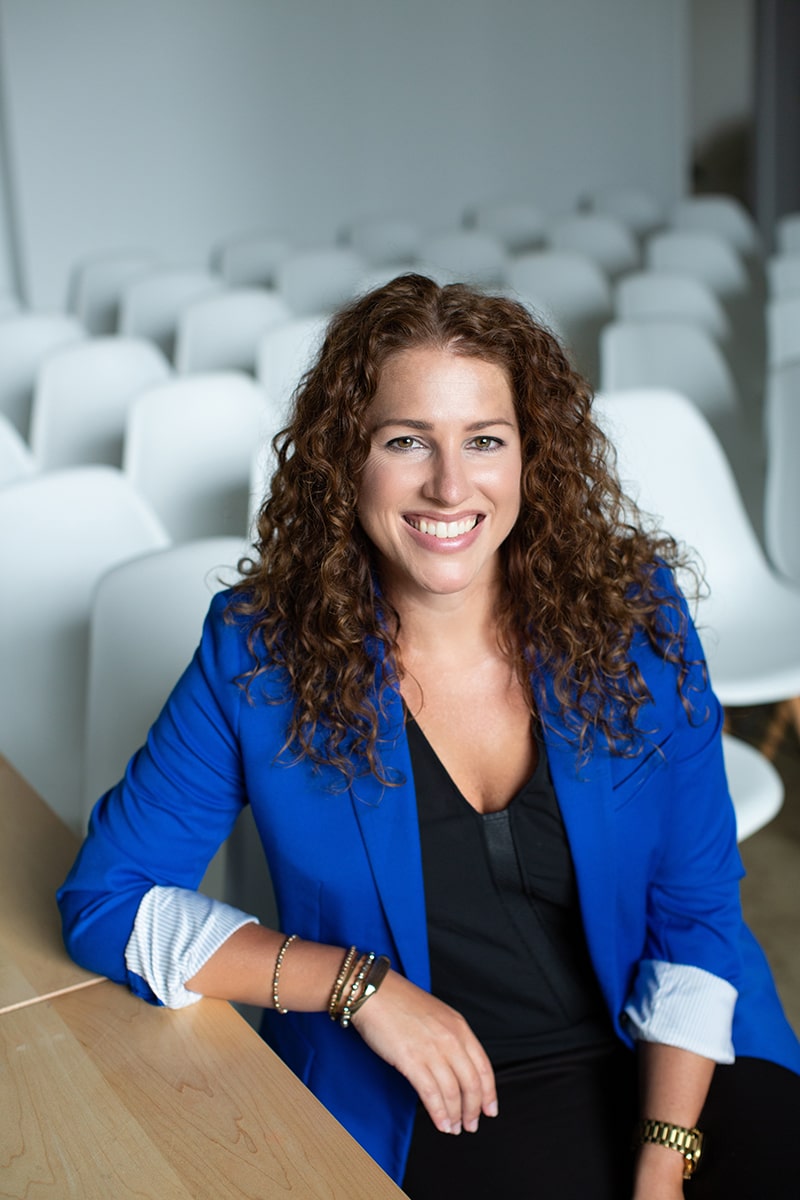 Years experience in the professional business development space
Use Cases and Project Samples
Family-run business succession planning
Salesforce implementation
COVID-19 small business burn rate analysis
Quarterly strategic planning
Product and services price modeling
Income and expense trend reporting
Cost of doing business review
First draft to publication project plan for first-time author
Weekly and monthly wellness plan
"Through one-on-one and group coaching, as well as individual and team workshops, I can help you define your goals, strengthen your team, create a strategic plan, and support you on your journey to personal and professional development. Because creating change begins with meeting people where they are, a combination of services are available including face-to-face meetings, webinars, and remote planning and project management."