Happy New Year, from apPROach Consulting! The new year always feels special to me, and it was extra special this year since we started the first week of the new year with a new moon.
The new moon is a time for setting intentions – it's a time for new beginnings and self-reflection and all of these things resonate deeply with me and the apPROach brand.
Join me as I reflect on 2021.
I kicked off 2021 with a vision board workshop hosted by the brilliant Merchon Hargrave of High Vibe Cowork. Merchon led our group through a visioning session that helped me bring my goals into view and set intentions for 2021.
In 2021 I had 7 goals in the adventure category. I'm so fortunate to have been able to accomplish all but one of those goals.
Some adventure highlights included a trip to Keuka lake with 3 of my best friends for a quiet long weekend, a trip to San Diego with my husband to visit friends and get some needed sunshine and California energy, and a trip to Salem with two of my oldest and dearest friends.
I accomplished two financial goals that I considered overdue.  My husband and I retained the counsel of an expert financial advisor – Jessica McCarthy of MJ Teddy and Associates to get our finances in order – because #adulting.  Separately but related, I sold my house – a financial and emotional milestone for me.  This marked the closing of a chapter, but in a good way.  Maybe more about that later.
I accomplished my health and wellness goals, which included trying Tai Chi. It was everything I wanted it to be, if you've yet to try Tai Chi, you won't be disappointed!
I had three goals at home and nailed them all – I hosted my family at my house as much as possible and when it was safe, we renovated our master bathroom and added my "shed-quarters" to the backyard, this was a gamechanger in a time when we're all looking to expand our safe spaces.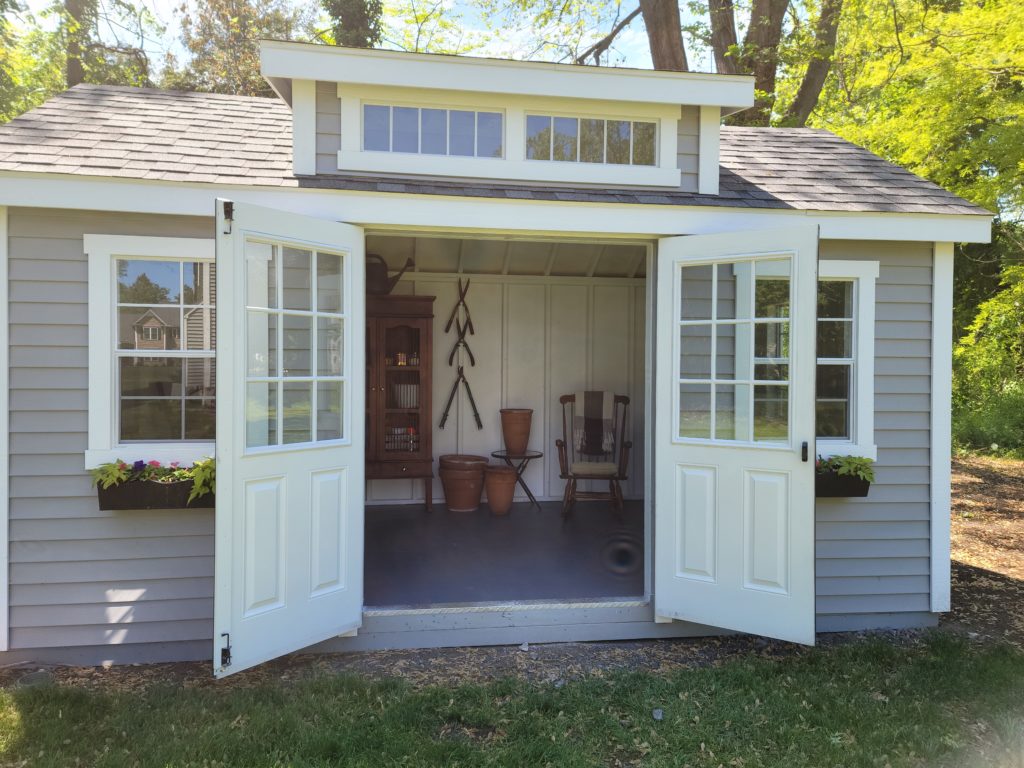 Professionally, I set a measurable non-monetary goal at approach. In 2021 I aspired to be a part of 100 journeys. When I visioned this goal I pictured being a part of a person's or organizations' journey toward success and sustainability. I'm so grateful to have been part of 134 personal and professional journeys in 2021.
I also completed, or should I say I collaborated with experts who help me reimagine apPROach.com. I'm thankful to Susan Jefferson of Tech Creative LLC and Janette Biehler of Beals Graphic Design for bringing a new image to apPROach.
This self-reflection, taking time to examine personal and professional accomplishments is the perfect way to bid the past year farewell and turn the page as we step into a new calendar year. I write this post with so much gratitude and feel so fortunate for all that 2021 delivered. I wish the same for you – Happy New Year!