You've heard of divorce attorneys, mediators, and divorce financial analysts but what about project managers?  Is a divorce project manager right for you?
If you're considering divorce, you are likely thinking (and worrying) about all of the different parts of your life, what they look like now, and how they may be affected during and after a divorce.  For legal guidance, a divorce attorney comes to mind first, and for some, mediators provide a great alternative. Emotional and spiritual support can be found from mental health providers, social workers, and religious leaders.  These folks can often guide you as you navigate challenging social networks and manage relationships with family and close friends. For financial advice, Certified Divorce Financial Analysts are adept at understanding and planning for all of the financial considerations that must be accounted for.  With so many moving parts during a divorce, it's great that there are so many resources but it also becomes a lot to manage. Enter, the Divorce Project Manager.  
Years of project management experience taught me that navigating difficult situations, meeting deadlines, and accomplishing tasks efficiently with the proper resources is made infinitely easier with the right plan.  If this practice is so effective in our professional lives it stands to reason we can apply similar concepts in our personal lives to achieve the same great results. 
Divorce, separation, marriage, and every other shape our relationships take is complex and emotionally charged. Taking a project management approach to these situations can seem frigid and unfeeling.  Please understand that project managing a relationship does not mean you won't feel all the feelings, but using this process can add some structure and logic to a situation that feels entirely out of control.
What is the Divorce Project Management Process?
Understand the current state

Identify areas of concern

Discuss the divorce timeline

Create the preliminary plan with milestones, tasks, timelines, and assignments
Once the plan has been created, your project manager is responsible for communicating with everyone involved, keeping everyone on task, updating the plan when tasks are completed or if delays arise, adjusting the plan and communicating the changes accordingly.
The plan isn't just your 'to-do list' it's your map to the finish line that ensures you know when you're going to get there and what needs to be done along the way.  Your project manager keeps everyone on task so you don't have to. This ensures you preserve your emotional energy for what's most important – caring for yourself and those around you as you get through one of life's greatest challenges.
If you want to learn about my experience using a project management approach during my own divorce, I encourage you to read this post, but for even more information about your specific situation, get in touch.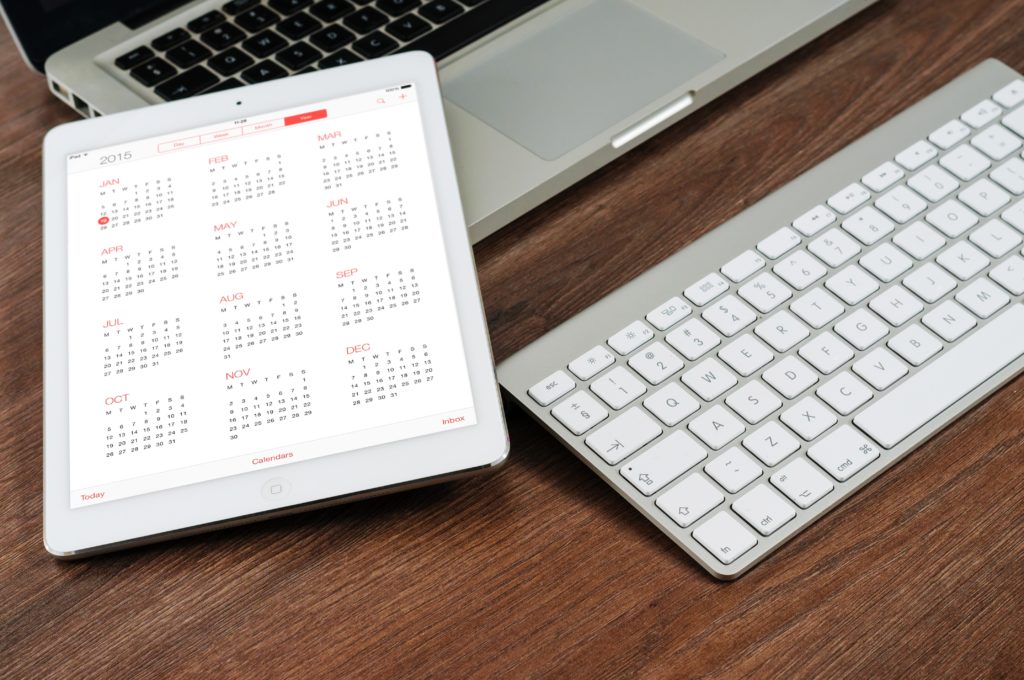 [contact-form to="jesshasler@gmail.com" subject="Divorce project management"][contact-field label="Name" type="name" required="1″][contact-field label="Email" type="email" required="1″][contact-field label="Message" type="textarea"][/contact-form]